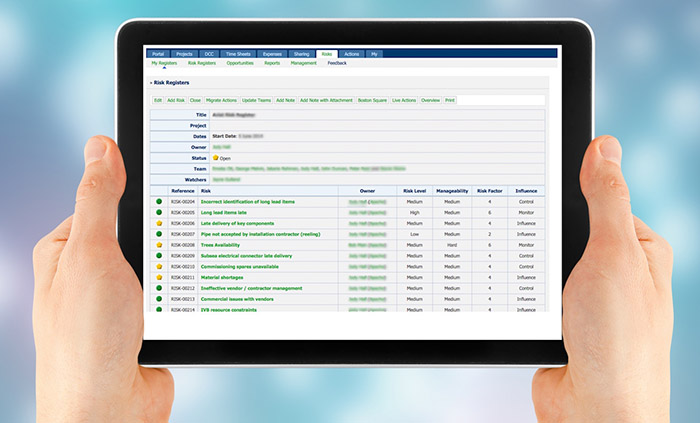 Toolbox
Tools: not only customised to meet your needs, but we coach you on how and when to use them
Safety Handbooks, Enhanced Risk Awareness, Accountability Models, Contractor Management Tools, Portal-based Risk Registers.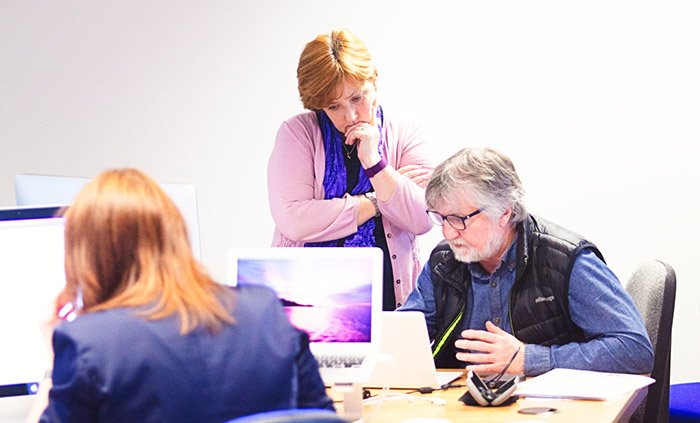 Service Offering
Risk Dimensions offers innovation, high levels of expertise, practical solutions and technical competence
HSE Management Systems, Process Safety/Asset Integrity, Personal Accountability and HSE Culture, HSE Support for Leadership, HSE Training, Contractor Management
What Makes Us Different?
We get it...
Risk Dimensions has worked with Major Accident Hazard industries for decades; we understand their challenges and their needs.